A Look at Brazilian Credit Cards
When I moved to Brazil, I was interested in getting credit cards in Brazil. However, the more I researched, the less interested I got. In this article I will explain why.
Throughout this article, I will on several occasions compare Brazilian cards with credit cards in Canada and US, since these are the markets I am familiar with. Do note, however, that credit cards in other countries are usually quite similar, so my point still stands even if we take US and Canadian cards out of the equation.
Neobanks
Possibly due to the relaxed banking regulations in Brazil, digital banks, commonly referred to as neobanks, are very common in Brazil. Nubank, the first neobank in Brazil, started operation in 2014. Since then, several neobanks have emerged, the most popular ones being Nubank, Inter, next, and C6 Bank.
These neobanks offer services that are comparable to traditional brick and mortar banks, at lower costs, with the added benefit of being able to do everything online. In this aspect, their Canadian counterparts pale in comparison. Canadian digital banks are either subsidiaries of large banks, with services mostly identical to traditional banks (e.g., Tangerine, Simplii Financial), or offer limited services and cannot practically be used as your main account (e.g., EQ Bank, KOHO)
Combo Cards
Combo cards are a special phenomenon in Brazil that is uncommon elsewhere. Many cards, especially the ones issued by neobanks, can act as both a debit and a credit card. When paying with a combo card, either online or in-store, you have the option to use your account balance, or your credit limit. This can be useful if you wish to only carry one card in your wallet.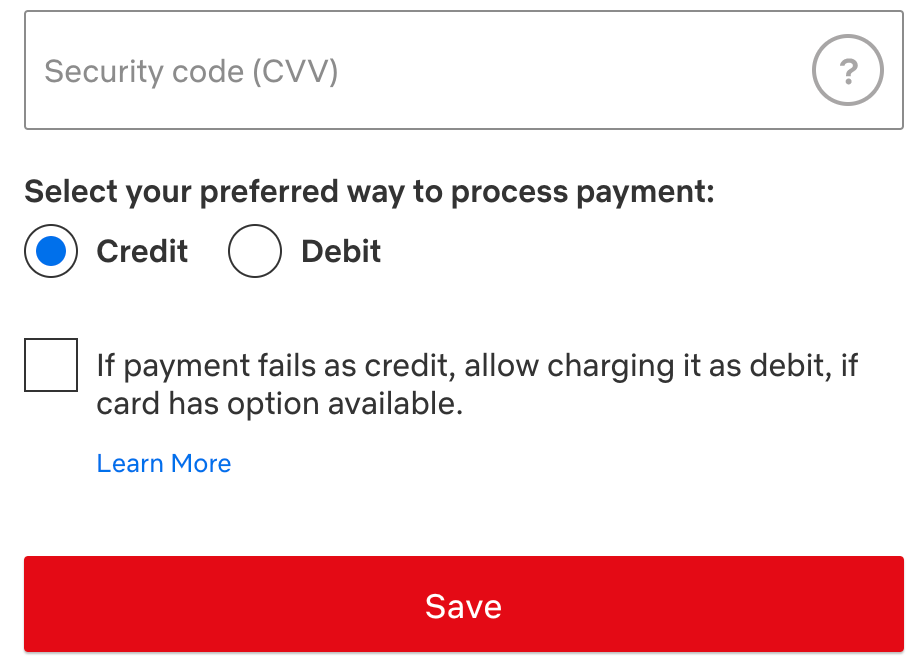 This approach has a drawback in that, when travelling overseas, only the credit function can be used (contrary to many Brazilians' belief, most cards can be used overseas, the "Internacional" branding doesn't matter), and contactless payments, including the ones made by mobile wallets (Apple Pay, Google Pay, etc.) don't always allow the choice of which account to use. Personally I would prefer to have seperate debit and credit cards, to always know if I am spending my account balance, or using my credit line.
Monthly Fee
Unlike in Canada, Brazilian credit cards often come with a monthly fee instead of an annual fee. To my knowledge the only Canadian card with a fee charged monthly instead of annually is the Amex Cobalt. At the end of the day it doesn't really matter, and for now I won't be discussing whether these fees are worth it, I will leave that for the next chapters.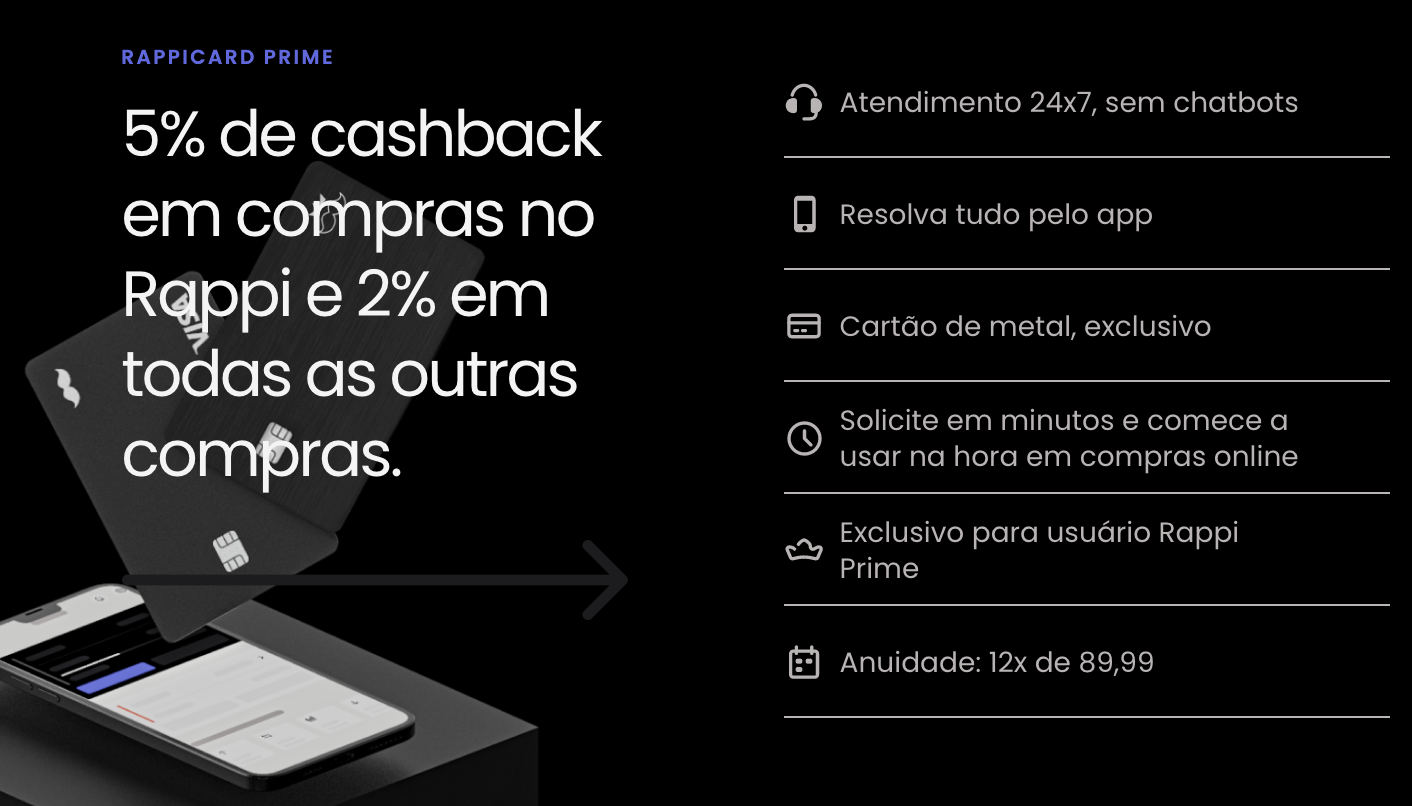 Rewards
Both rewards and cashback programs exist in Brazil, however the earn rates are disappointing. Many basic cards, such as Nubank Mastercard and next Visa do not have any rewards whatsoever. It puzzles me how Brazilians find this acceptable - without any rewards, I would rather use a debit card instead.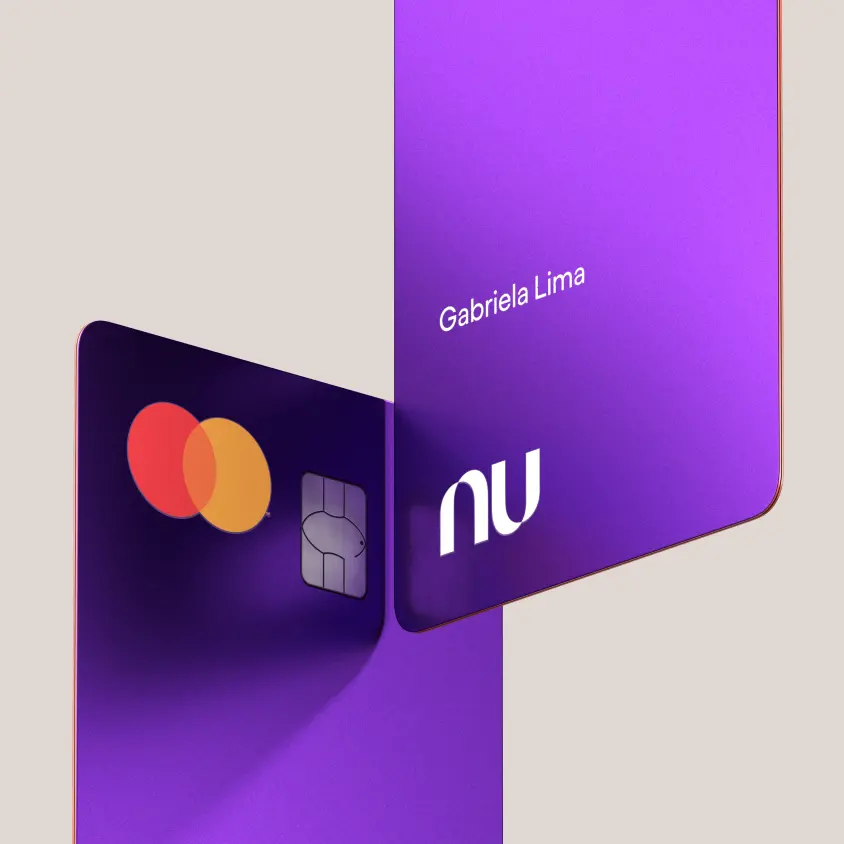 Among cards without annual fee, the best earn rate available is the RappiCard, which gives a 1% cashback on all purchases. The same issuer also offers a Visa Infinite version made of metal called the RappiCard Prime, which raises the earn rate to 2%. However it comes with a hefty fee of R$1080 per year, which means you have to spend R$108,000 per year in order to break even with the no-fee version. Cards with an earn rate higher than 1% are extremely rare. Nubank Ultravioleta, a metal card with a monthly fee of R$49, and Inter Black, a card exclusive to those who invested more than R$250,000 with Inter, both only offer 1%.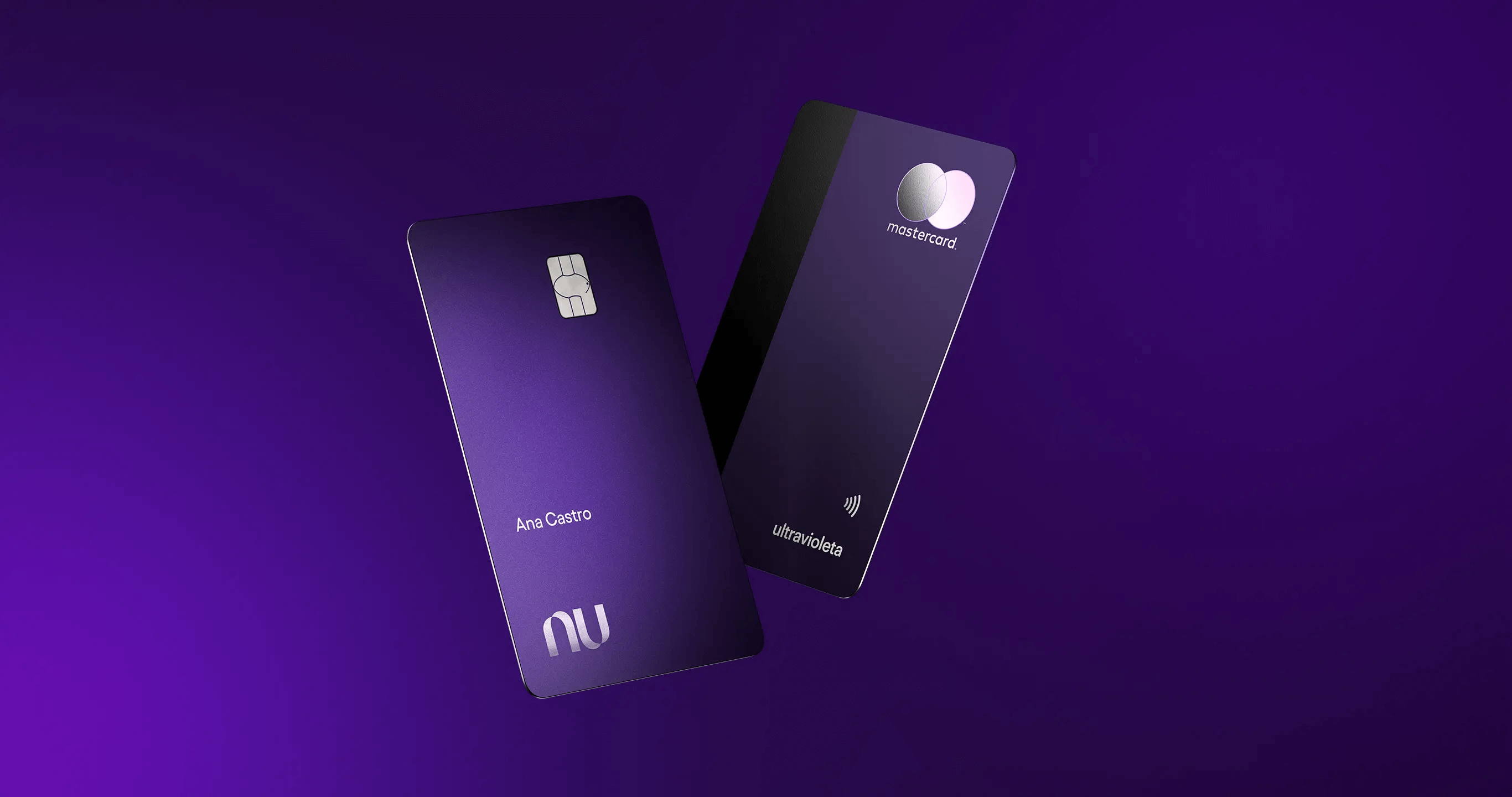 When it comes to rewards programs, next Visa Platinum (R$510 AF) earns 1.5 Livelo points per dollar, which can be transferred at a 1:1 ratio to Azul, LATAM, Gol, TAP, and at 2:1 ratio to United, British Airways, Flying Blue, and Etihad, giving the card an earn rate of up to 1.2%. On the other hand C6 Carbon (R$1020 AF) earns 2.5 Átomos points per dollar, which can be transferred at a 1:1 ratio to Azul, LATAM, and Gol. While I'm not familiar with the value of these airlines' miles, when using points for cashback, C6 Carbon earns 1.25%.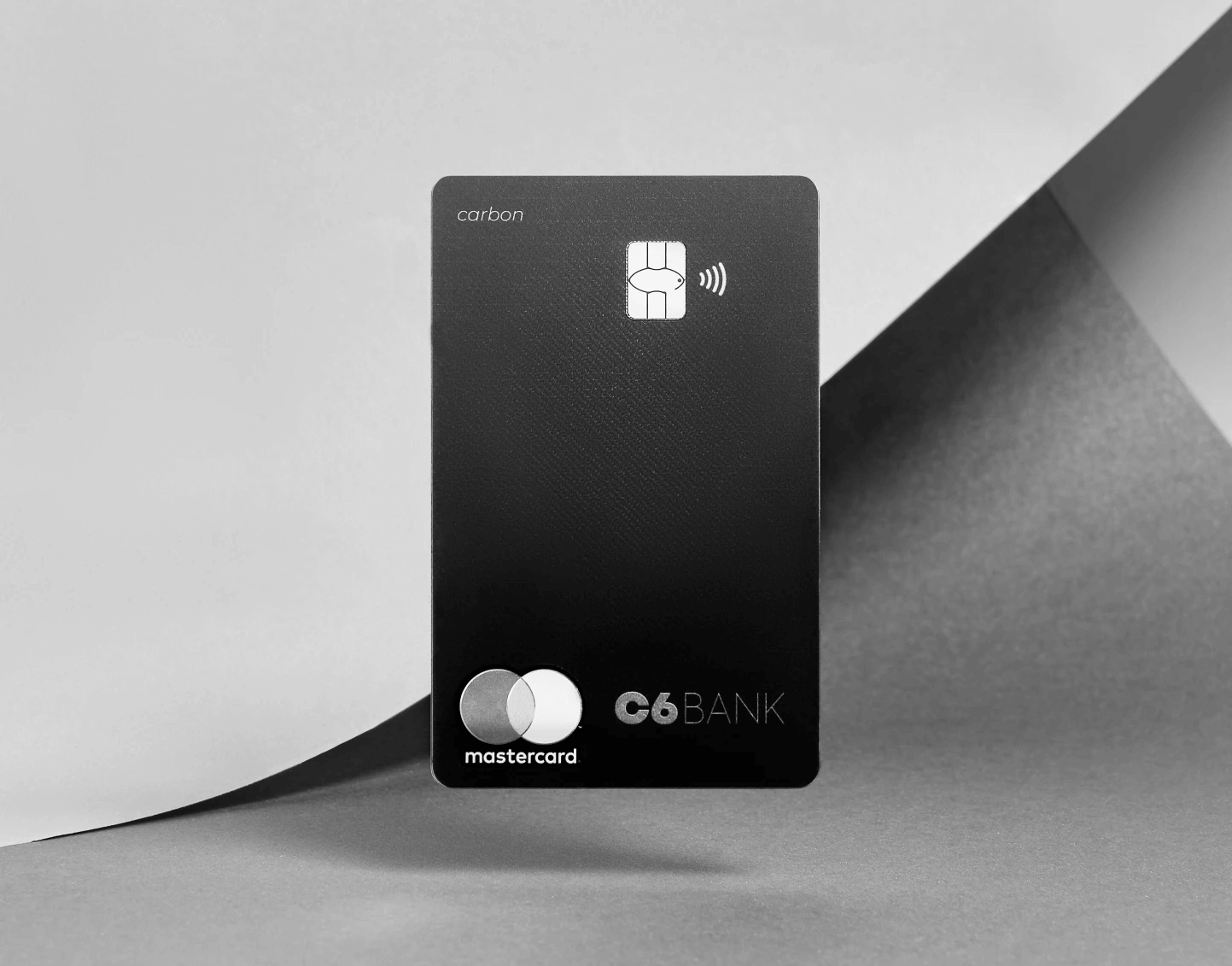 In Canada, the best no annual fee cashback card is the Rogers World Elite, which offers a 1.5% cashback on all purchases. If willing to pay an annual fee, Amex SimplyCash Preferred offers a 2% on all purchases for an annual fee of only $99 (R$410).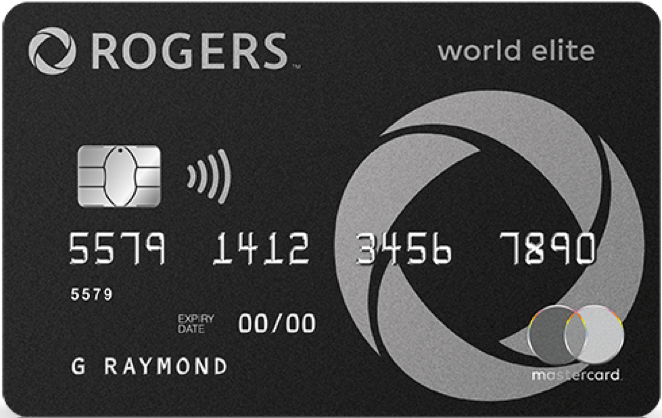 In the US, earn rates are even better. Citi Double Cash offers a 2% cashback with no annual fee, while Chase Freedom Unlimited gives 1.5x UR points (~2.4% return) on all purchases, again with no annual fee. These aren't even the best cards in the market, US Bank Altitude Reserve ($400 AF with $325 annual travel credit, effectively $75 AF) gives a staggering 4.5% back on mobile wallet purchases, as long as you use Apple Pay all the time, you can earn the annual fee back after spending only $1666.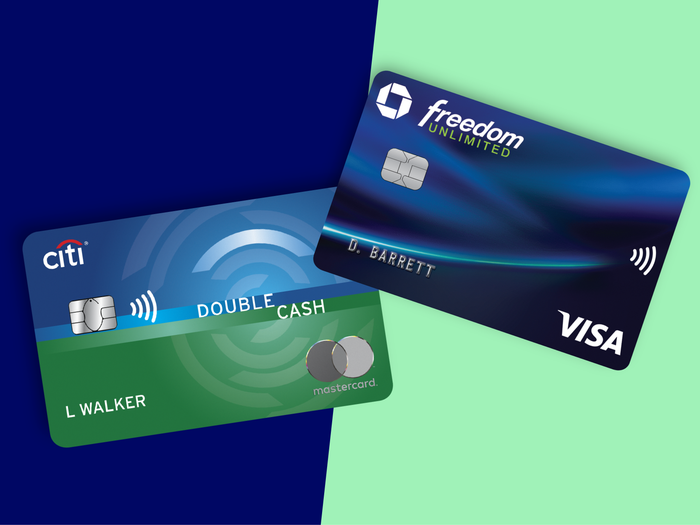 The biggest disappointment however is the lack of multipliers. Brazilian cards are not far behind in earn rates for all purchases, but none of the cards here offer category bonus for day to day spendings, such as dining and grocery. Some cards offer bonus rewards for overseas spendings, but this is completely useless due to reasons I will discuss later. In Canada, with Amex Cobalt you can earn 5x MR points (~8% return) on dining and grocery, and 3x MR points (~4.8% return) on streaming subscriptions, and 2x MR points (~3.2% return) on travel purchases, and 1x MR points (~1.6% return) on everything else. Desjardins VIP ($295 AF) offers 4% cashback on dining, entertainment, and public transport, 3% on groceries and travel, and 1.75% on everything else. These category multipliers are very common in US and Canada, but do not exist at all in Brazil. While it can be a hassle to manage several credit cards at the same time, with a good combo, you can earn lots of credit card rewards in Canada which is not possible here in Brazil.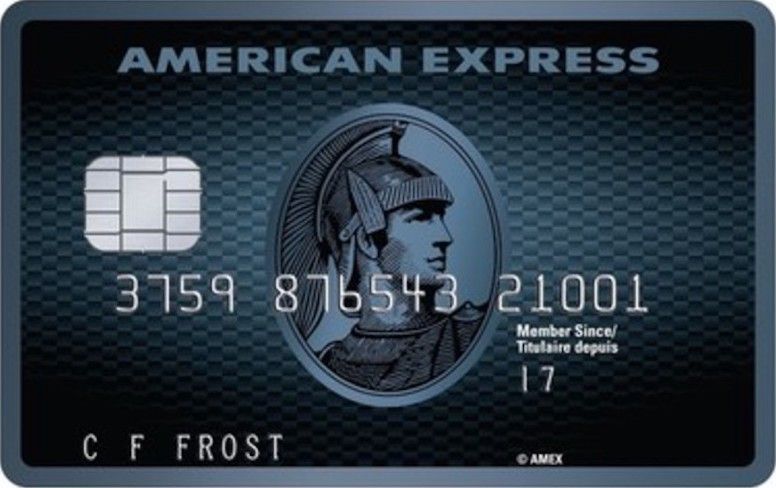 Sign-Up Bonus
I only need 3 words to describe the credit card sign-up bonuses (SUB) in Brazil - it doesn't exist. No matter how expensive the card is, there are no sign up bonuses whatsoever. This is very unfortunate because in US and Canada, the sign-up bonus is often the main incentive to get a credit card. For example, you can get 50,000 Scotia Rewards points when you apply for the Scotiabank Gold Amex, which is worth $500, or 80,000 MR points when you apply for the Amex Platinum, which is enough for a round trip ticket between Canada and Brazil.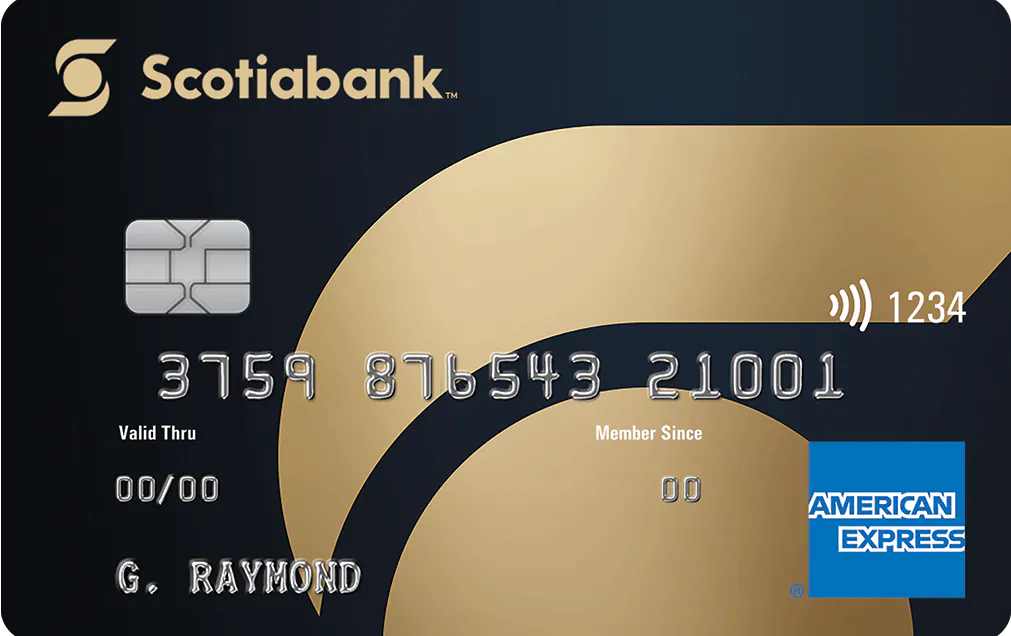 On top of sign-up bonuses, Canadian and US banks also often waive the annual fee for the first year (FYF, first year free), this is also not a thing in Brazil.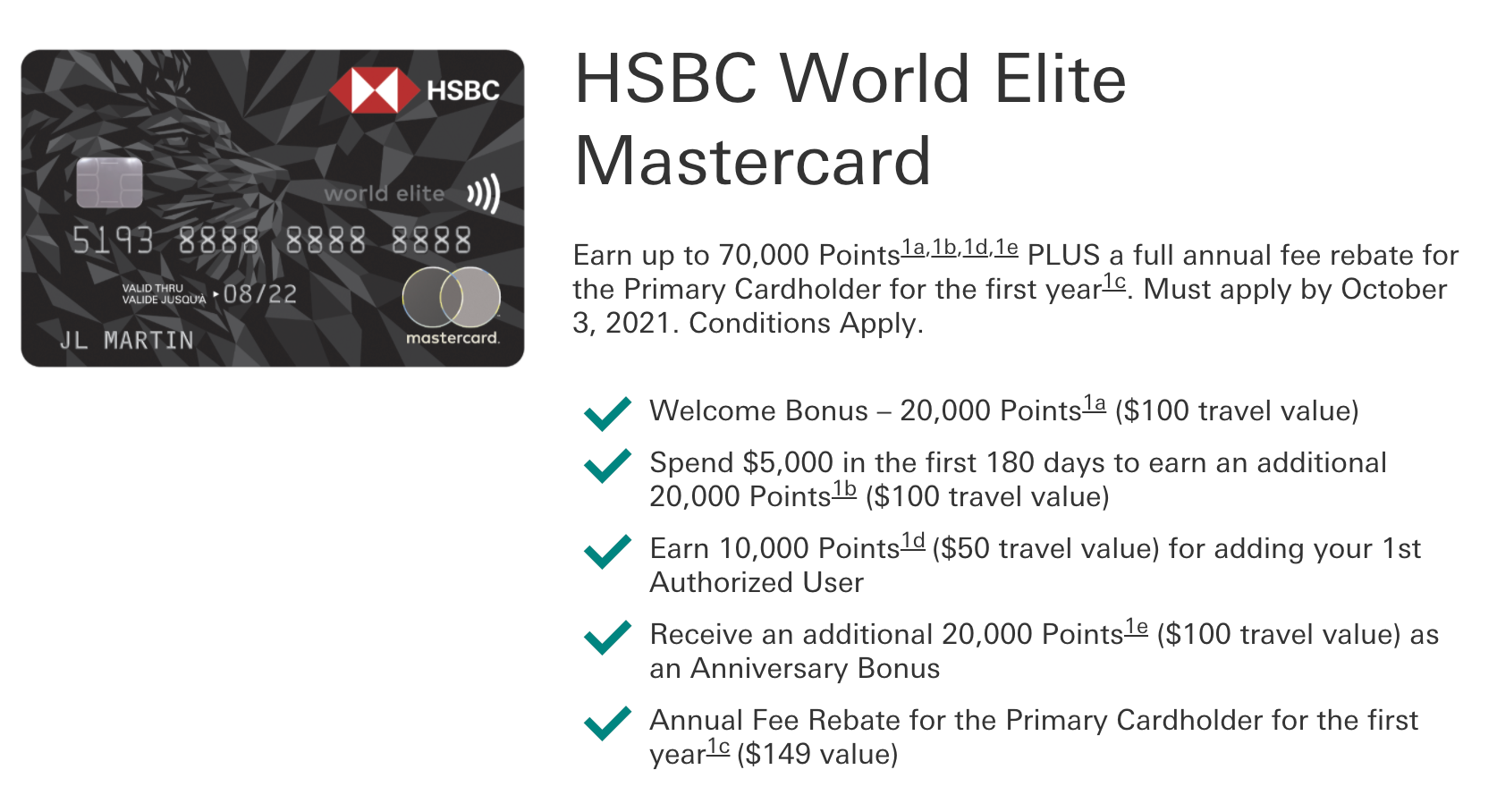 Instalments
One feature commonly found on Brazilian credit cards is paying by instalments. This feature is only starting to gain tractions in Canada, and many banks still don't support it. Of those that do support it, including Amex, Scotiabank, and CIBC, they all charge a fee that is only marginally cheaper than the interest rate. In Brazil, this service is generally free, which offers consumers a lot of flexibility. In this scenario, Brazilian cards beat Canadian ones hands down.
Benefits
Benefits such as insurance and airport lounges offered by Brazilian banks are similar to the ones offered in Canada. One minor difference is that Visa partners with LoungeKey instead of PriorityPass for their high end cards in Brazil. To me this is not a big deal, especially since neither program offers access to Plaza Premium Lounges as of this year. Cards with unlimited access to lounges are rare, even the Amex Platinum issued by Bradesco only offers 2 free visits per year. Surprisingly Inter Black, a no annual fee card, offers unlimited access to LoungeKey lounges. This is unheard of even in US and Canada. However the Inter Black is exclusive to those who invested R$250,000 with Inter, therefore if you are looking for a more easily obtainable card for lounge benefits, I would recommend C6 Carbon, which offers 4 free visits per year at a monthly fee of R$85.
Mastercard Black (the South American branding for World Elite), just like their Canadian counterparts, offer free access to Boingo WiFi. Most high end cards have good insurance coverage, including travel emergency medical insurance, flight delay insurance, trip cancellation insurance, and more.
Foreign Transaction Fee
While rewards offered by Brazilian cards are underwhelming, it is not a dealbreaker. The real dealbreaker for me and lots of other people is the egregious foreign transaction fee charged by Brazilian banks and the government.
In Brazil, there is a foreign transaction tax of 6.38% for all credit card transactions in foreign currencies. This cannot be avoided no matter which bank you choose. To make matters even worse, most banks charge their own fee on top of that. This fee can be as low as 1% (Inter) and as high as 4% (Nubank). This means, when travelling, you might have to pay up to $110 for a purchase of $100.
I'm not sure what the justification of this tax is, but I find it ridiculous. In the US, lots of cards do not charge any foreign transaction fee at all, which means a purchase of $100 will always cost you $100. In Canada, foreign transaction fee is more common, which is often criticised by Canadian consumers. But even in Canada, the foreign transaction fee is never higher than 2.5%, and there are still a handful of cards (e.g., Brim Mastercard, HSBC World Elite) that do not charge a foreign transaction fee.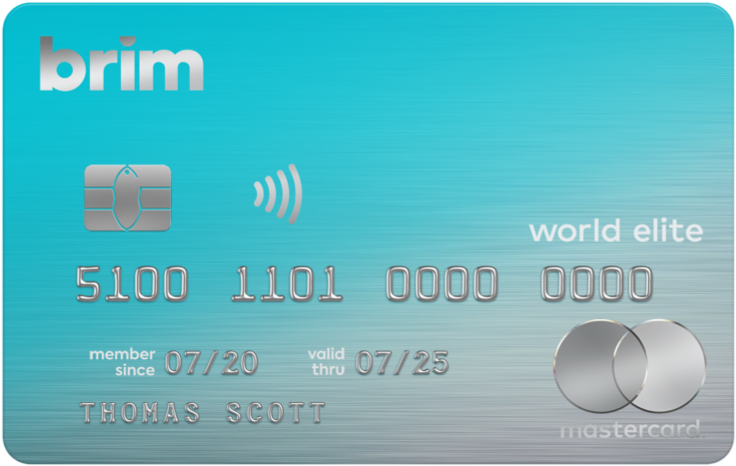 Application process
Compared to US and Canada, the application process for credit cards in Brazil is arguably safer, but more complicated. In Canada, only name, address, date of birth, and income are required to apply for a credit card. No IDs are needed to apply for a credit card, and banks usually do not verify your income. More often then not you will immediately find out if your application was approved or denied.
In Brazil, you have to upload a photo of your ID, and take a selfie when applying for a credit card. The process is manual, and you have to wait for a few days to be informed the outcome of your application.
Conclusions
In conclusion, Brazilian banks' credit card offerings are quite disappointing, and if you have a US or Canadian credit history like me, you'll be better off using your US or Canadian credit cards, even if you are living here permanently.
If you really want a Brazilian card, I would personally recommend the RappiCard if you are looking for a no annual fee option, or the C6 Carbon if you are willing to pay an annual fee.